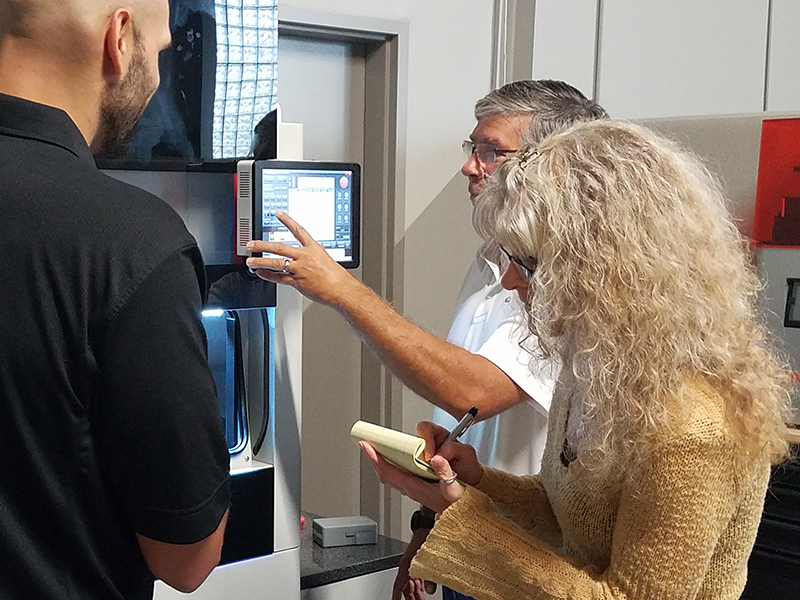 With the FDA now determining how to regulate CAD/CAM manufactured implant supported restorations, It is critical that the dental laboratory owner understand this determination requires milling centers or dental laboratories processing CAD/CAM abutments (either Titanium custom abutments or hybrid Titanium base custom abutments) to have a Quality Management System (QMS) in place and register with the FDA.
Our program provides CAD/CAM dental laboratories, orthodontic dental laboratories and dental milling centers that now fall under FDA oversight, with a practical and affordable implementation of a Quality Management System that is designed specifically for their dental operations.
For more information Contact Us or call us today at (855) 687 7941.