Learn the basics of Exocad for designing crowns, implant crowns, and dentures with our friends at Transcend! Transcend Dental Education is a strategic partner of Axsys Dental Solutions. When you visit their facility you can see our Versamills live and in action!
This course gives you everything you need to create strong, stable, predictable restorations. Finally, you'll have all the skills you need to comprehensively design in your office.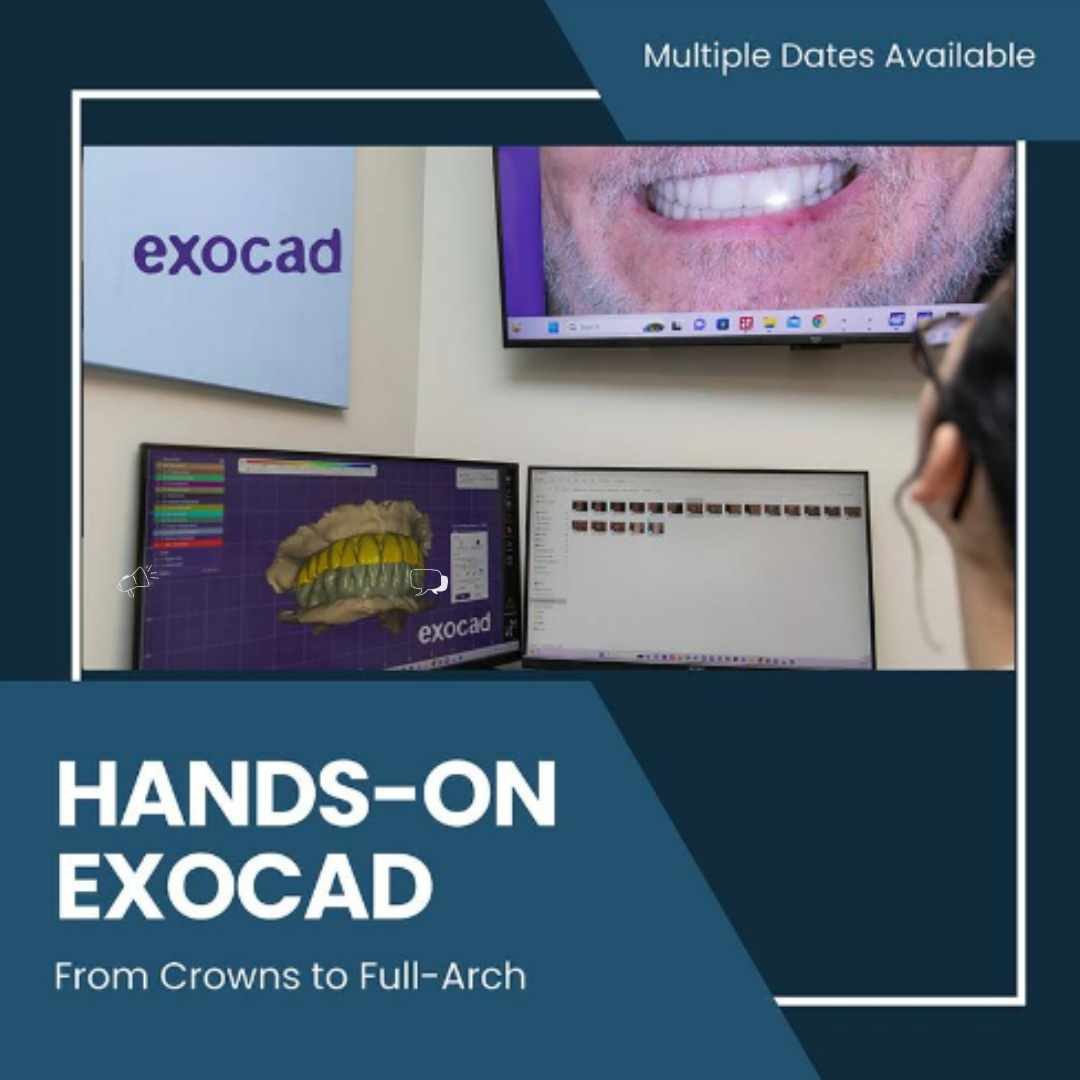 Learn how to:
Design crowns and bridges, night guards, implant crowns, dentures, and full-arch fixed implant bridges.
Learn how to navigate the Exocad project menu, including the variety of restorative materials available.
Learn how to import, align, and edit data in Exocad and how to manage the correct files for your case.
See the benefits of designing with a facial scanner.
Register now: https://cutt.ly/AXSYSBLOG_EXOCAD