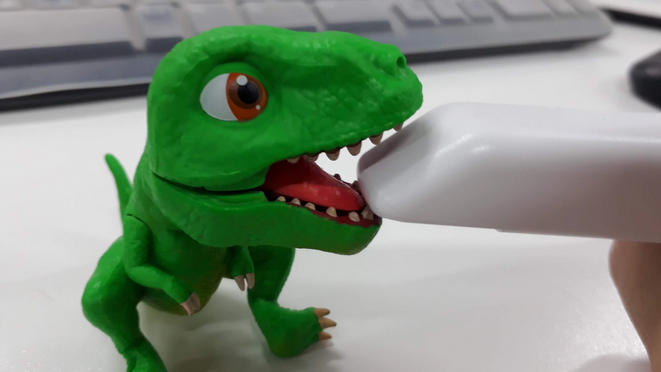 Ever since the latest Medit Link and iScan release we just couldn't stop scanning. We noticed our users have fun with the new upgrades as well.
So we want to invite all our users to a little scanning competition. Test the capabilities of your Medit scanner with the newly upgraded software and win an awesome prize.
Share videos of your favorite Medit i500 scan on your social media account (Facebook, Instagram, LinkedIn, or Twitter): dental cases or any other random object (hey, we recently even scanned a baseball)

Tag the post in your profile with #cantstopscanning and #mediti500 and make sure the post is set to public.

We will share your contributions on our Medit page. Our team of experts will then pick a winner among the posts that receive the most likes on our channel.

You can not only win our hearts... but also an iPad!
We just can't stop scanning - can you?