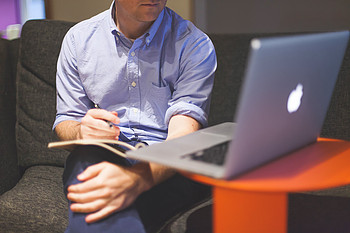 Medit has made available a new Learning page for their i500 intraoral scanner, which offers hundreds of video tutorials for i500 users.
Follow up tutorials including clinical cases are expected to be uploaded soon and the existing data will also be upgraded continuously.
Please visit this page and view the videos about every step in the process of using i500 and Medit Link from installation to troubleshooting.