Dentbird Crown is an automatic crown design module that uses a patient's 3D scan data and artificial intelligence (AI) technology to automatically generate a crown prosthesis design in seconds. Dentbird Crown's AI automatically finds the tooth that requires crown design, identifies and suggests an optimized margin line for the prosthesis, and after considering the surrounding and antagonist teeth, creates an optimal crown design in seconds.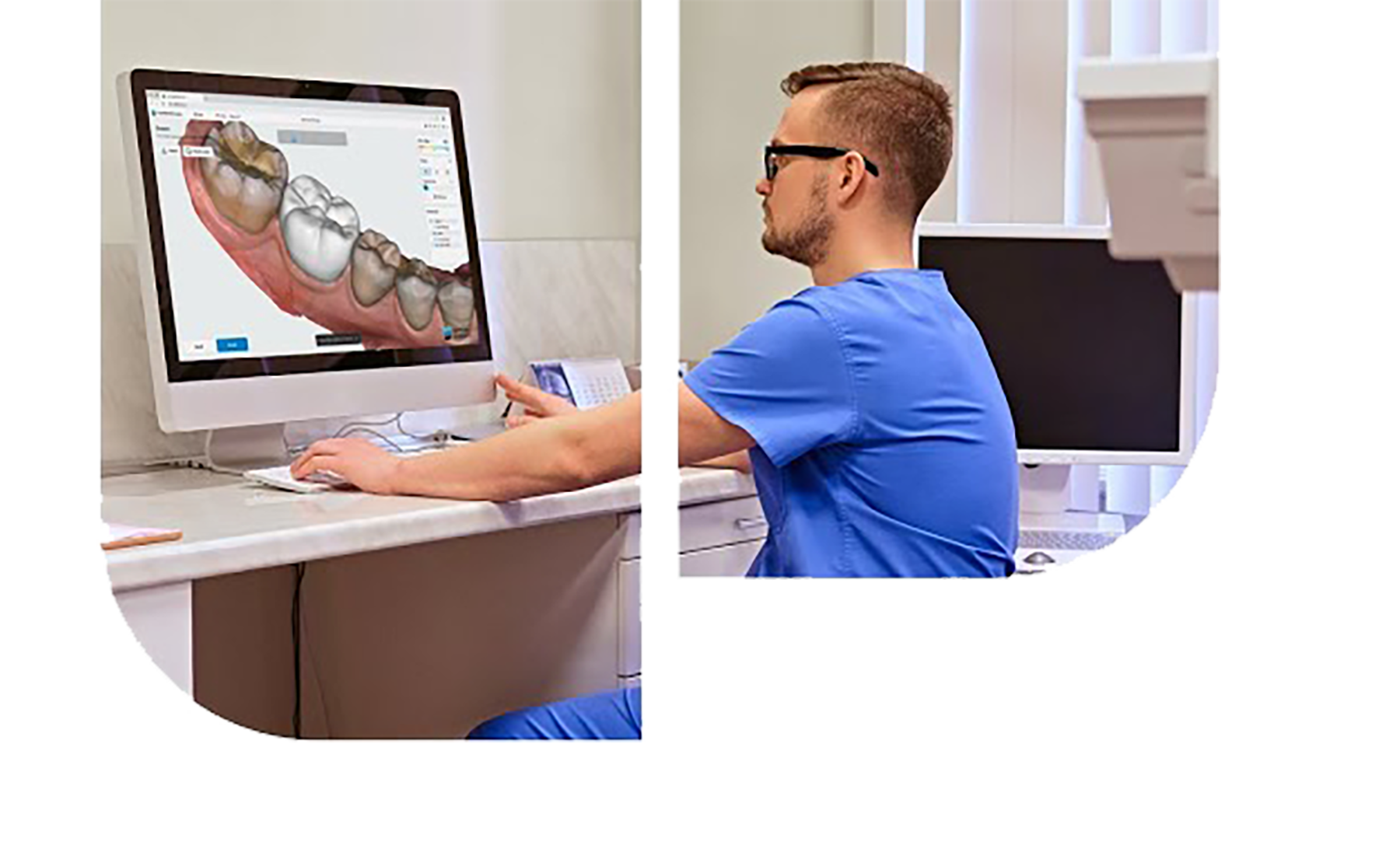 The crown design can be downloaded in common file formats (.STL, .OBJ, .PLY, etc) and sent to a 3D printer or milling machine for an immediate prosthesis production.
Imagoworks develops cloud-based medical solutions: SaaS (Software as a Service) and AIaaS (AI as a Service) that run on the HTML5 web browser (Chrome recommended). They also provide 3DMe Studio, where you can carry out AI alignment, inspection, Boolean operations, and much more WITHOUT ANY INSTALLATION!
Learn more!
https://cutt.ly/AXSYSBLOG_DENTBIRD