Of the many components that make up the Digital Dental Manufacturing Solution, the milling machine stands as the heart of the system. While many dental mills are capable of manufacturing soft materials, few DMC's (Dental Machining Centers) can effectively, reliably and profitably provide the ability to
utilize the entire range of materials in use today or that will be most certainly be available in the future.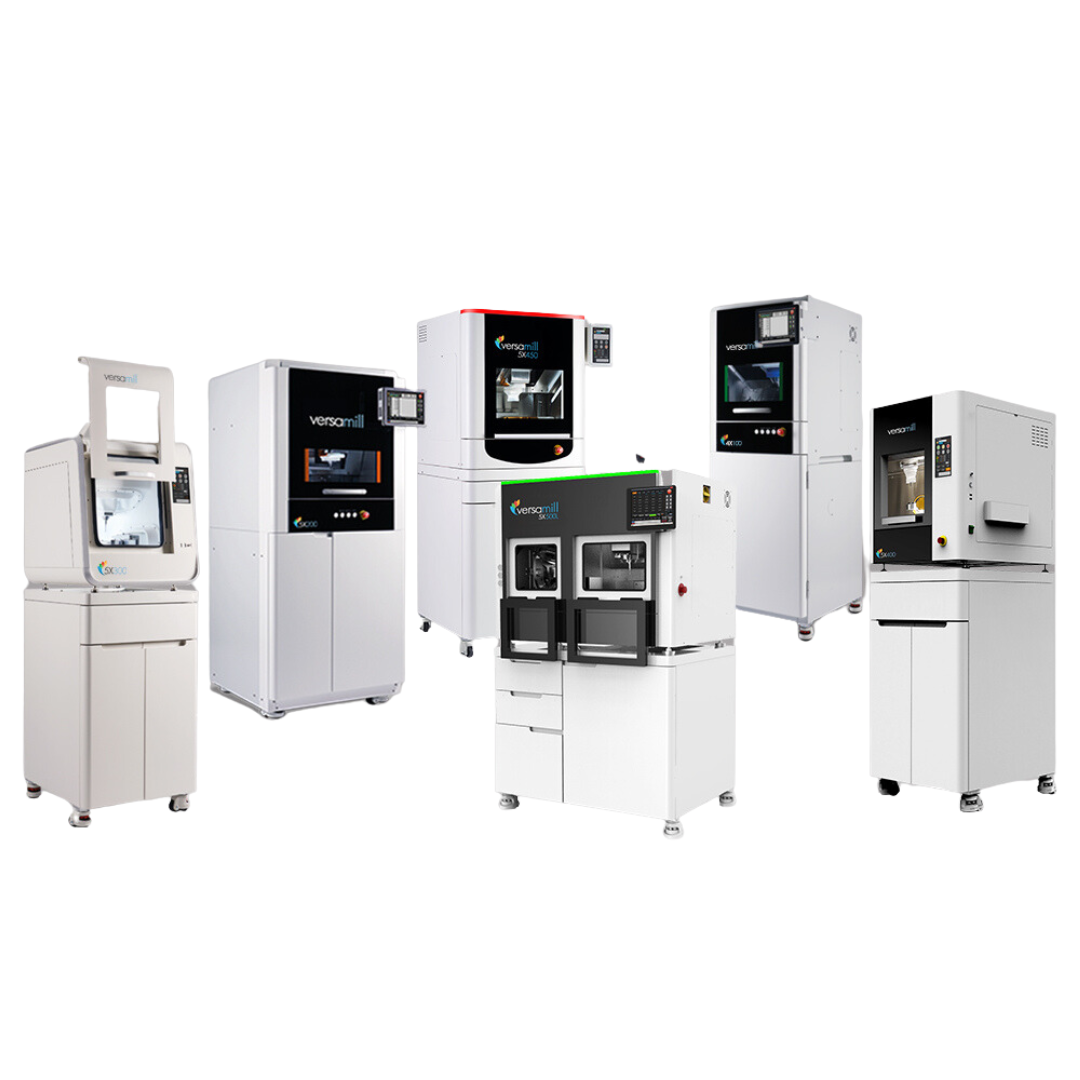 The key is finding a small footprint milling machine that offers all the best features and benefits of large industrial high speed CNC machine tools that is reliable, easy to operate and requires minimum maintenance. Such a machine would require adherence to strict design standards, use of high precision components, flawless assembly and the rigidity to insure the surface finish of the end product produced is of the highest quality.
Learn more.
https://cutt.ly/AXSYSBLOG_DENTALCENTER