The powerful and fully-featured Versamill 5X-300D Milling Center is a 5-Axis, purpose-built production dental mill that shares many of the same high quality, durable characteristics of the larger members of the Versamill family - at an extremely attractive price point.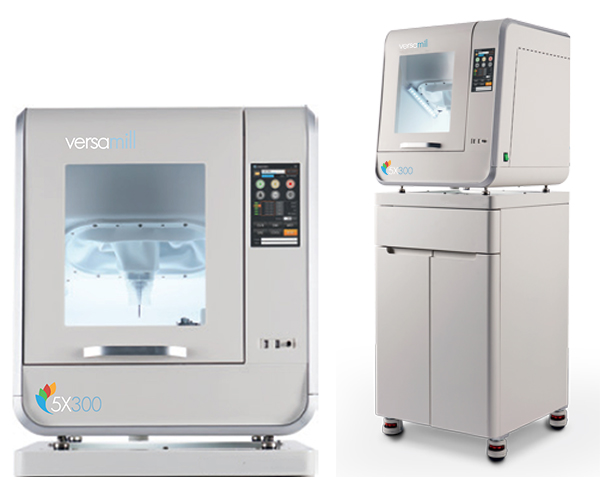 The Versamill 5X-300D is designed as an open source dry mill, designed to provide owners with maximum flexibility and versatility in a dental manufacturing system. The 5X-300D can accept input from any dental design program and work with a wide variety of dental milling materials including; wax, zirconia, PMMA, PEEK, Pekkton, nano-composits, resins and more.
The strength and rigidity of the Versamill 5X-300D coupled with precision ballscrews, linear guideways, closed-loop encoder feedback, and the undercut machining capability of full 5-Axis control provides superior surface finishes, faster cycle times and greater tool life while allowing you to machine a wide variety of materials with the minimum amount of bench time.
Learn more.
https://cutt.ly/AXSYSBLOG_5X300D