With the release of the new Versamill 5X400, the Versamill 5XS will no longer be made available for sale.
Although, customers will no longer be able to purchase new Versamill 5XS machines, they will continue to be supported for the foreseeable future.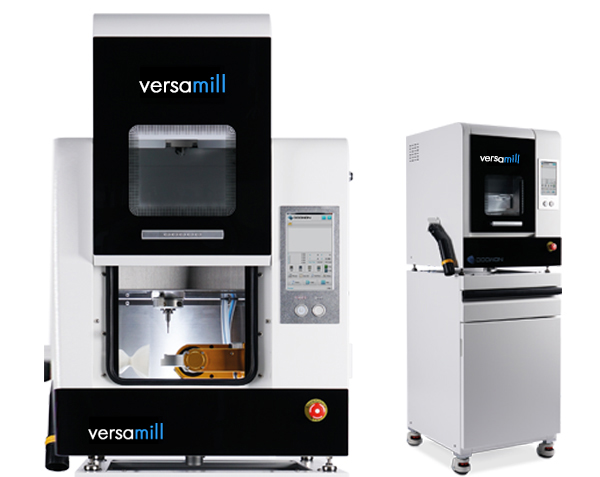 Of course all warranties will be maintained and service parts will continue to be available (in fact many of the 5XS parts are utilized on the 5X400). Additionally, the Axsys Service Team will continue to provide machine: operational, service and programming support.
We at Axsys are committed to the ongoing support of the machines and software we provide our customers. Supporting machines and software that are no longer in production is just part of that commitment—a commitment we take very seriously.
If you have any questions or concerns please contact you Axsys Dental Solutions Account Representative.