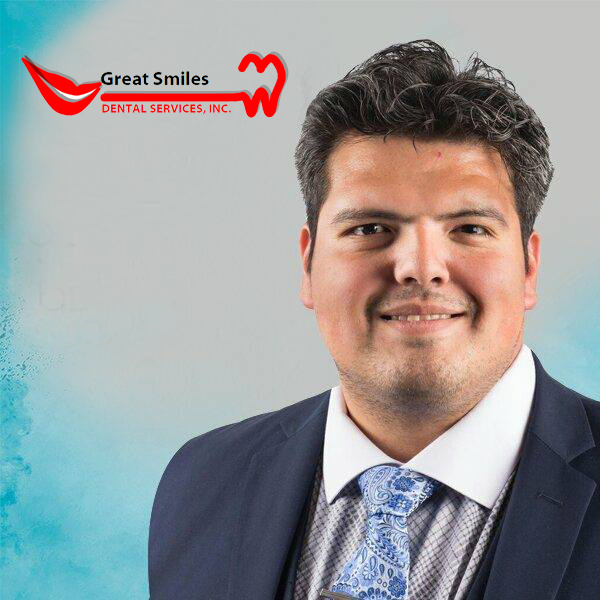 We are happy to announce the establishment of a new Facebok Discussion Group called Axsys Versamill Nation.
This group was created by Jesse Flor, a Versamill 5X200 user, who is a 2nd generation laboratory technician and President of Great Smiles Dental Services, Inc., a full service dental lab located in Southern California.
Jesse has extensive experience in dental CAD/CAM and established Axsys Versamill Nation as a social learning group for any and all who use Versamill machining centers from Axsys Dental Solutions.
Users can join this closed, independent group and post their thoughts, images and video on a wall and interact through discussion threads. Here group members can share their experiences, individual cases, any challenges they face or have faced in their daily operatons while highlighting what the Versamill's can take on.
The group can be valuable for sharing with others, finding new clients, getting ideas and providing advice or inspiration. Your membership is private and a great way to connect and inspire each other.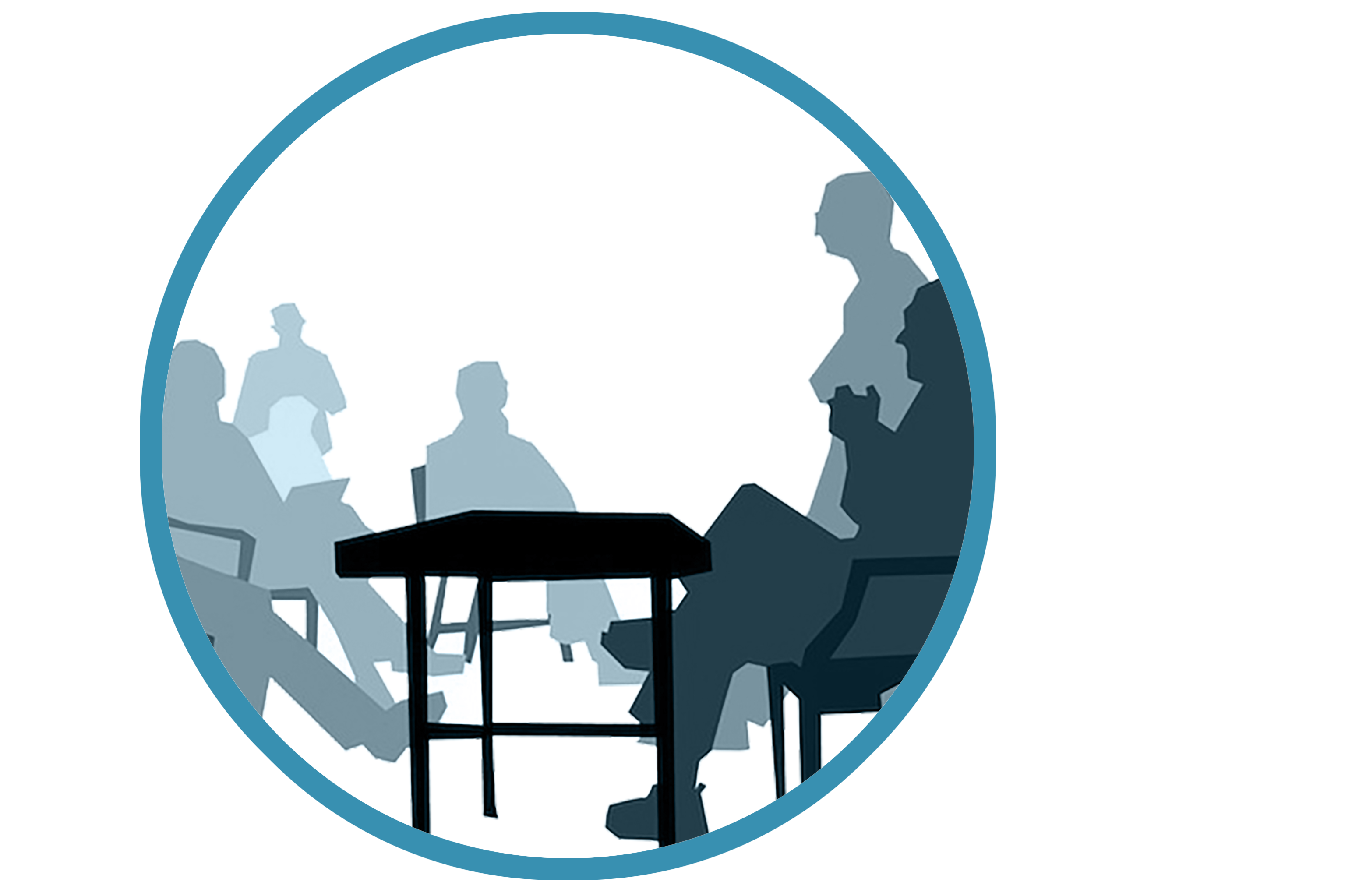 To join the group you must be a Facebook user. Joining is as simple as using the Facebook search bar to search for Versamill Nation. Once found, go to the group by slecting the Axsys Versamill Nation link at the top of the page, and click + Join Group below the cover photo or Click Here to go directly to the page.
Happy Sharing Everyone!